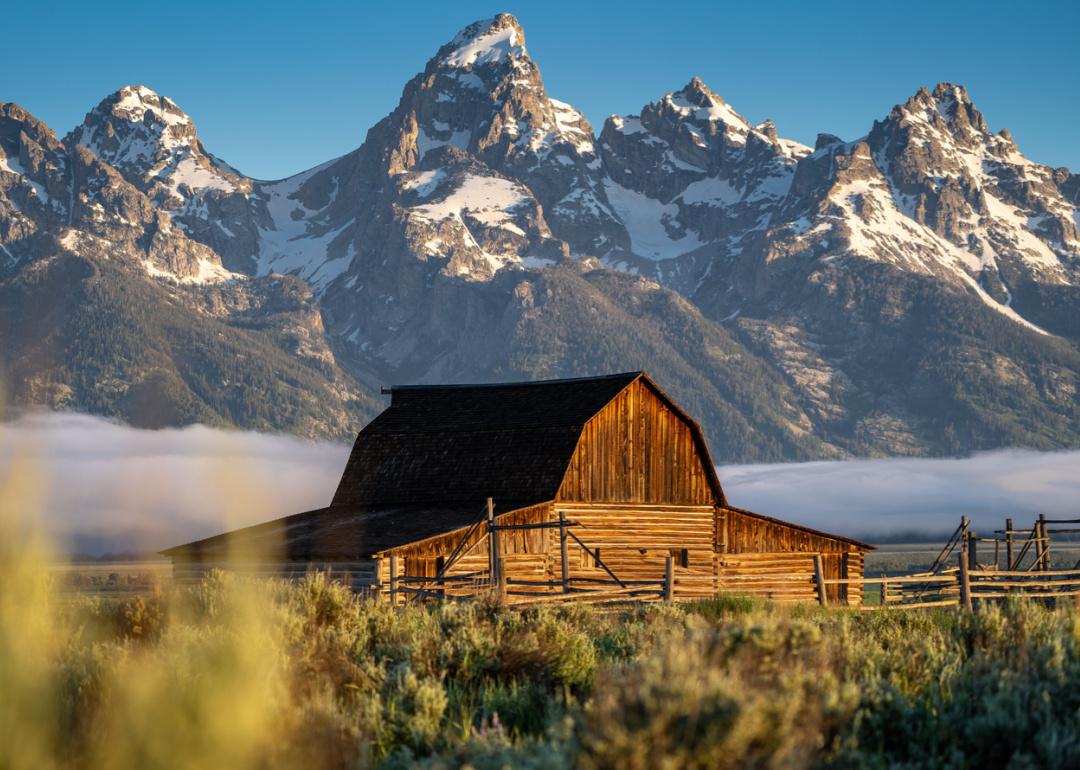 States looking to end daylight saving time changes
Using information from news and government sources, Stacker has investigated the states seeking to make daylight saving time permanent all year round.
The impact of changing liability on the social media experience
Stacker investigated how Supreme Court decisions and changes to Section 230 might impact social media companies, their users, and people's ability to disseminate sensitive information by speaking with expert Aaron Mackey of the Electronic Frontier Foundation and consulting government sources.  
States where you are most likely to hit an animal
Watch out, West Virginia—Stacker ranked each state by drivers' likelihood of hitting an animal on the road, using data from State Farm.